Halloween is right around the corner, and it's not just a holiday for kids anymore. More and more businesses are jumping on the Halloween marketing train, and for good reason. Taking into account the seasonality factor is crucial for businesses, as Halloween presents an excellent opportunity for businesses to boost sales and engage with their customers in a fun and creative way. Today we'll explore some ideas to create a successful Halloween marketing campaign for your business. Let's go!
1. Halloween-related products or services.
One of the best ways to get into the Halloween spirit is to offer Halloween-related products or services. If you run an e-commerce business, consider creating a line of creepy-themed items like pumpkin shirts or cozy candles, or in the food business, you can offer creative-themed food. Remember, Halloween isn't just about masks and candy; any business can tweak its products and services to fit the Halloween theme, even if it's something as simple as adding a little Halloween pun in your sales promotions.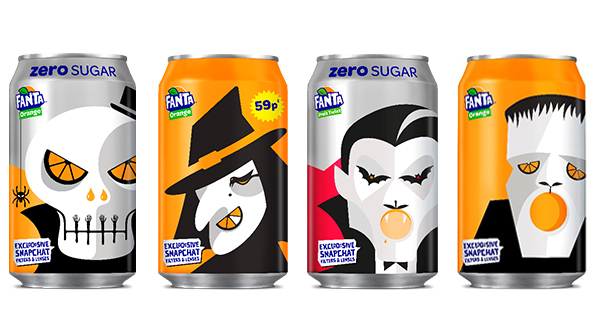 Fanta redesigned their soda can with Halloween characters that are both attention-grabbing and enjoyable.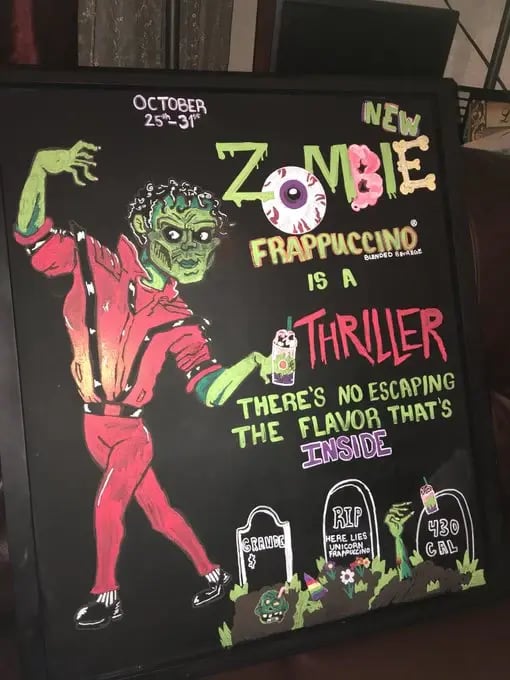 2. Host a Halloween Event.
Hosting an event in your store or company and encouraging people to participate by dressing up in costumes can be a delightful way to interact with your clients, potential clients, and the community. It also helps to increase awareness of your products, promotions, and deals. And let's not forget, it's also a wonderful opportunity for your entire team to bond and have fun together!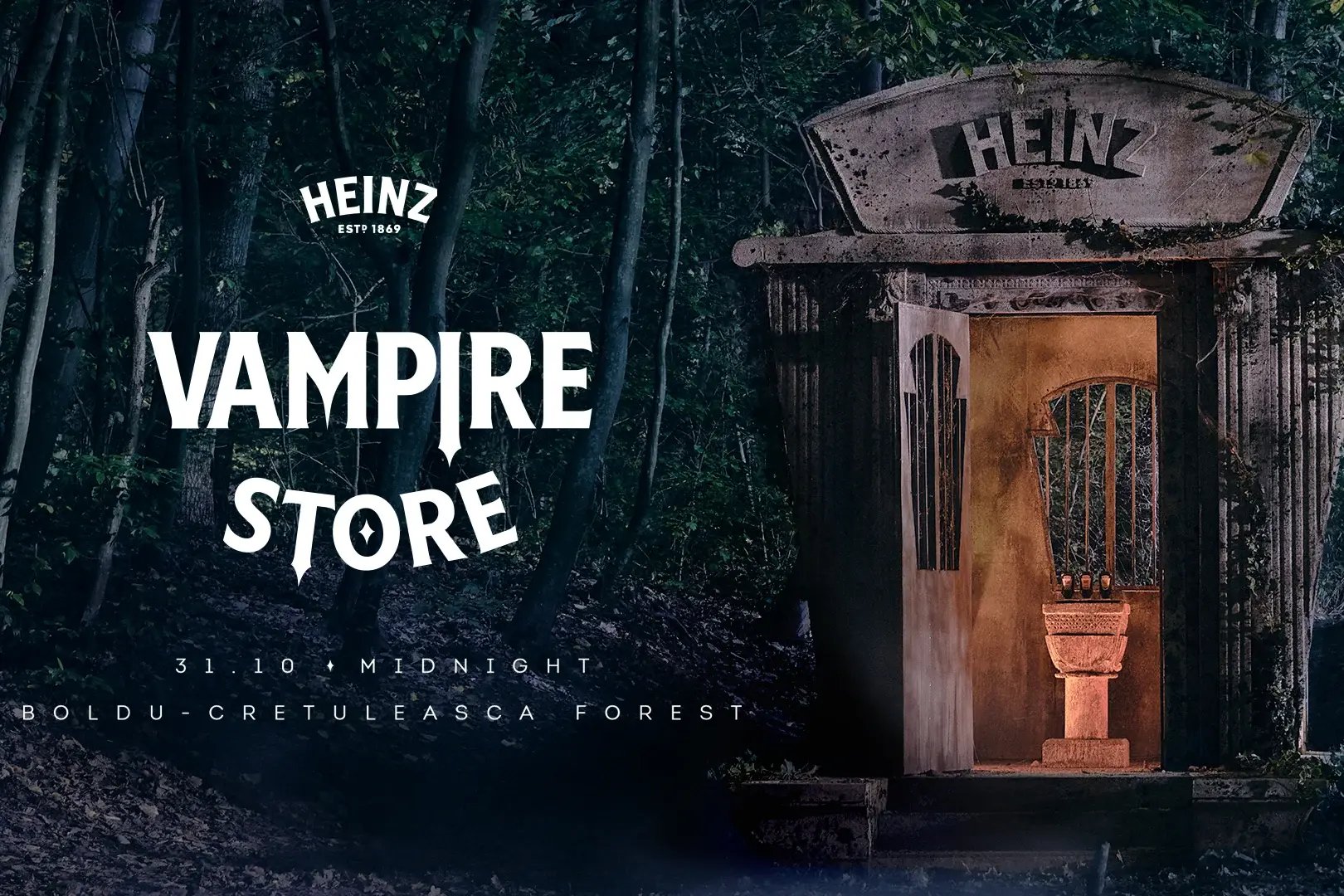 3. Use your Social Media as an ally.
Take advantage of social media. Be sure to announce any products and services, deals, and events to your social media, business, and website pages to generate buzz. For this Halloween, all of your social campaigns should have a spooky feel to them — obviously, it should be something appropriate. Your social media strategy can include pictures of Halloween decorations at your office, Halloween-themed items or services, themed discounts or sales, and even quirky captions that relate to the holiday. When sharing your content on your social channels, don't forget to be creative with your hashtags. You can introduce a hashtag contest that encourages others to post their photos using your hashtag. Through this, you can gather user-generated content and achieve brand awareness

4. Add a touch of Halloween to your branding.
Adding a dash of spookiness to your branding is a great way to get consumers excited about your business. Whether it's implementing popular Halloween symbols into your logo or products, adding some in-store pumpkins, or making scary pop culture references, you can create interest in your business.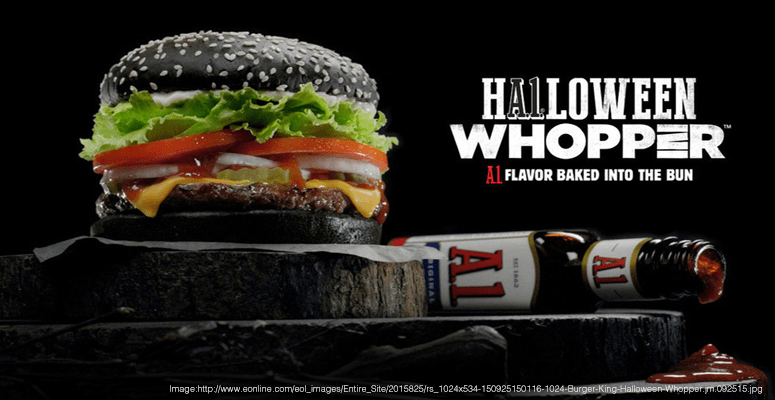 5. Create Halloween-themed content.
A great way to drive shoppers to your business is to create engaging Halloween-themed content that users will love to read. Content marketing generates more leads than traditional marketing efforts, and costs less. Content marketing also educates your audience about your brand, builds customer relationships, and increases brand value. Be sure to take advantage of content marketing during the Halloween season. You could easily produce content that revolves around the holiday, including blogs, infographics, and pictures.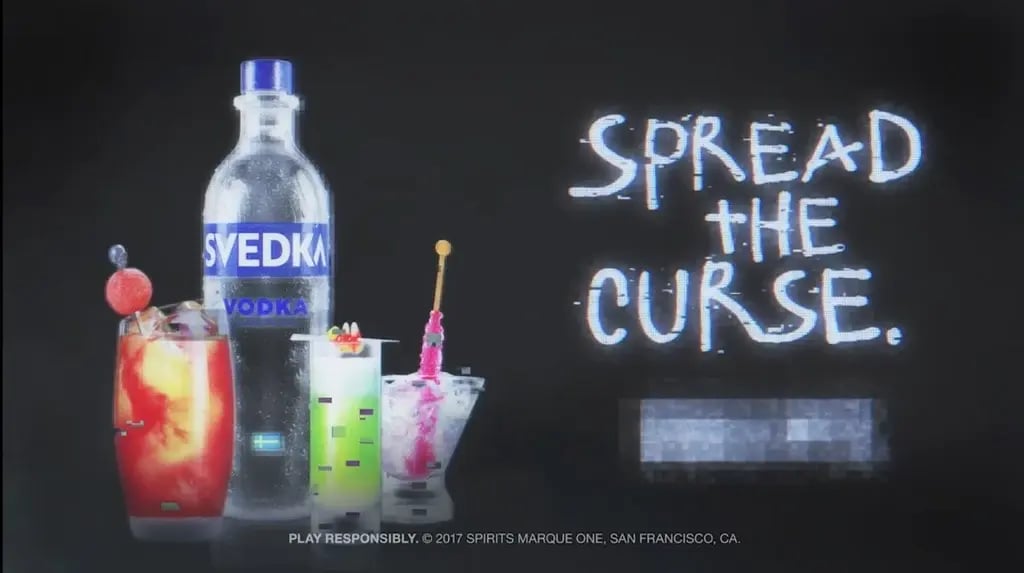 6. Run Halloween Themed-Email Marketing.
Embrace the spirit of Halloween and consider running a Halloween-themed email marketing campaign to engage more with your audience. On it, you can launch a flash sale on Halloween-related products, invite customers to share user-generated content, offer Halloween-themed product recommendations, and run a Halloween competition or giveaway.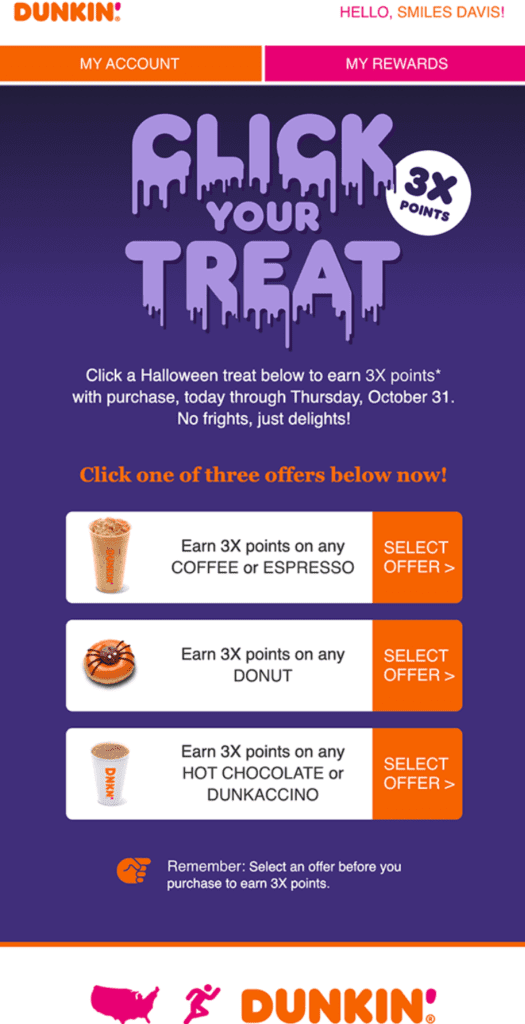 7. Connect With Your Local Community.
Strengthen your local community connections by having your business join and collaborate in upcoming events. This is a great opportunity to offer treats, direct funds towards a good cause, and increase brand visibility.
In conclusion, Halloween is a great opportunity for businesses to have some fun and increase brand awareness. By incorporating some of these Halloween-themed tips into your marketing strategy, you can take advantage of the spooky season and strengthen your brand's visibility. Don't miss out on the opportunity to join in on the fun with your customers this Halloween!