E-commerce. You've likely heard of it.
I mean, if you're one of the 1.8 BILLION people around the world who bought something online then ya… you've heard of it.
E-commerce is absolutely changing the way the world buys and sells. Anyone with a decent Internet connection and the right bankroll can source everything from Donald Trump Toilet paper to a Gulfstream V business jet worth over $40 million. Basically speaking, you can buy or sell almost anything online.
Someone with no existing business but an interest in getting started. (Here is a great resource to gets yo started https://www.shopify.ca/blog/E-commerce-business-blueprint)
Someone with an existing consumer-based business. (While there is a place for B2B in the world of eComm, B2C is almost always a sure-fit.)
So, if you fall in the second category but you DON'T have a "Buy Now" button next to your products (or if you don't have a website yet and are in need of help from E-Commerce website builders) keep reading for three signs your business (and sanity) is ready for the life-changing benefits of E-commerce!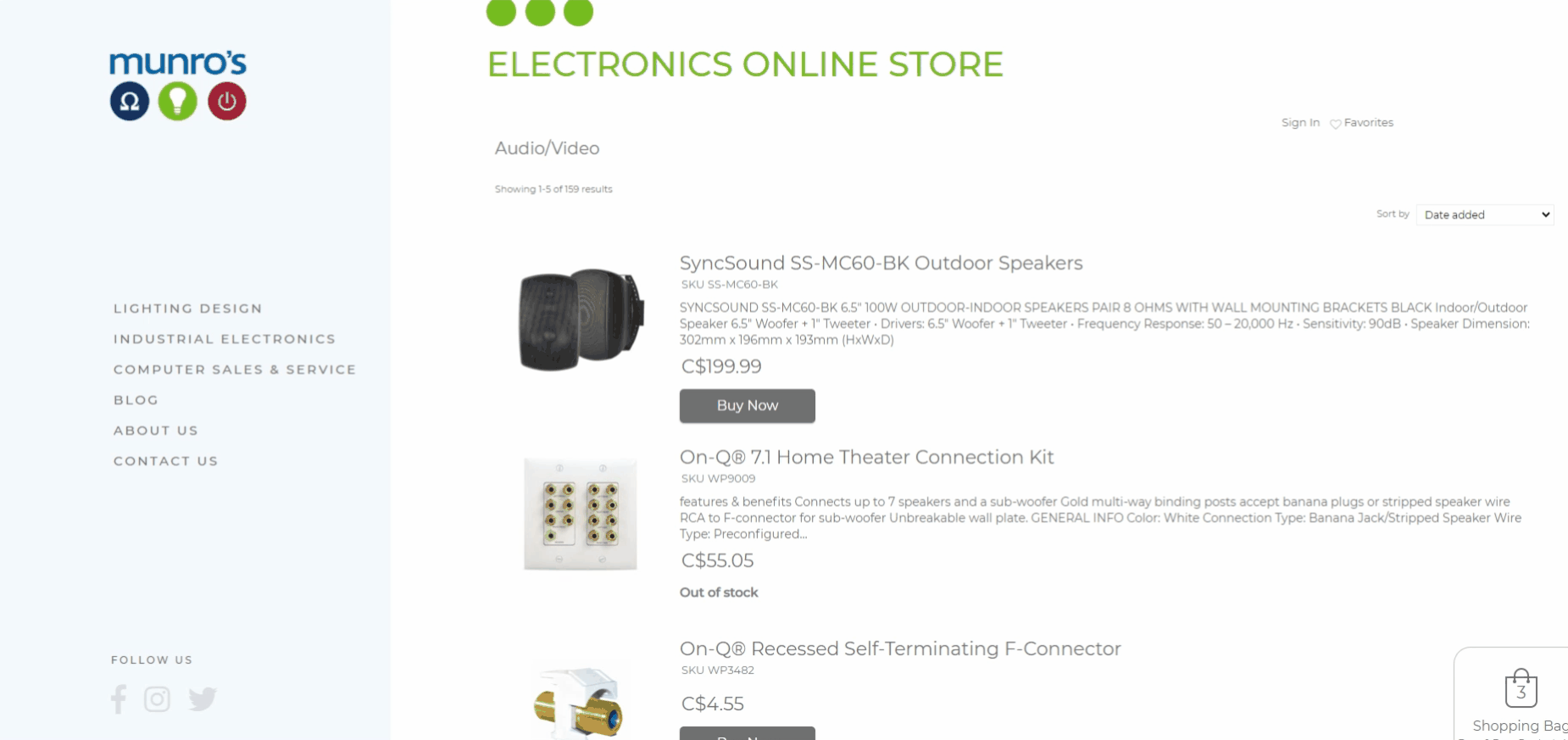 1. You Use Social Media To Promote Your PRoduct
80 Million small businesses around the world use Facebook pages to promote their product or service, so you are more than likely one of them. However, promoting your product and selling your product on social media are two different things.
Imagine walking past a local shoe store and seeing the perfect pair of sneakers on sale in the window. You're interested, so you decide to go in and make the purchase. Only one problem, the door is locked! OH NO!
This is the same problem you're creating for your customer by promoting your product on Facebook but not offering the "Shop Now" option and directing them to your checkout.
Do your customer a favor, unlock the door.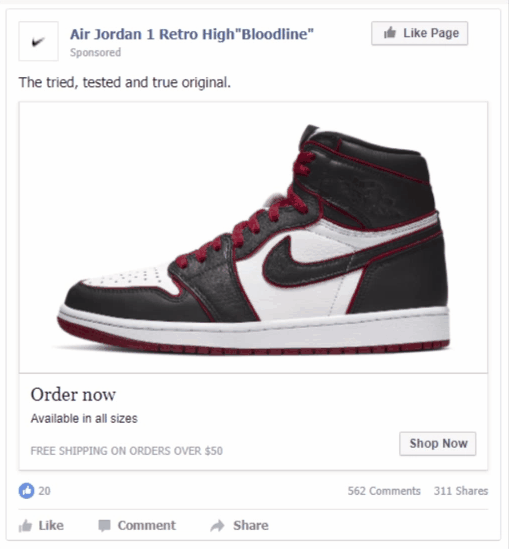 2. Your Industry Has Made THE SHIFT
The easiest way to figure this out... Search for your product category on Amazon. Amazon currently sells more than 12 million products so the odds are that unless your product is extremely unique, it likely exists on Amazon.
Or, if you offer a service, like a car insurance or resume writing, do a quick google search to find out what options are available online today in your space.
Once you notice that others are offering options that are comparable to yours online, that may give you the nudge you need to start planning your digital offering (and new revenue stream).
3. ARE YOU SHIPPING PRODUCTS TO YOUR CUSTOMERS
If you are currently shipping your products to your customers, then odds are that you have a process in place that can be optimized and improved by adding an online option.
Without an E-Commerce store, you're likely relying on phone-in orders, which is great… until your customer wants to buy from you when you aren't near a phone. 32% of shoppers said the top reason to shop online is the ability to shop 24/7. You may want to consider doing everything you can to make sure you aren't losing that 32% of customers
Shipping and E-Commerce combined open up your market from being local to being regional, national, and even international! Pair this with a e-commerce user experience with your website design and you can only grow from here!
Okay...You're ready to sell online, now what?
Now, the fun begins!
There are two options to get started:
Add E-Commerce to your existing website
Create a new E-Commerce website. From here you'll need to choose an E-commerce platform. Some popular options are:
To help with which option to choose it would be best to consult with an E-commerce website builder first. Click here for a free website audit.
Building an E-commerce store is exciting, but can also be somewhat intimidating. To help keep it simple check out these six features every E-commerce store should have.
Good luck!